The UC Davis Retirees' Association (UCDRA) grants a career enhancement award to UC Davis staff employees who are furthering their education. The award is named after Lorena Herrig, who served UC Davis for 42 years and felt that having an education was very important. Applications for this award are made through Staff Assembly. The UCDRA partners with Staff Assembly to choose the recipients and process the awards.
Estate gift establishes endowment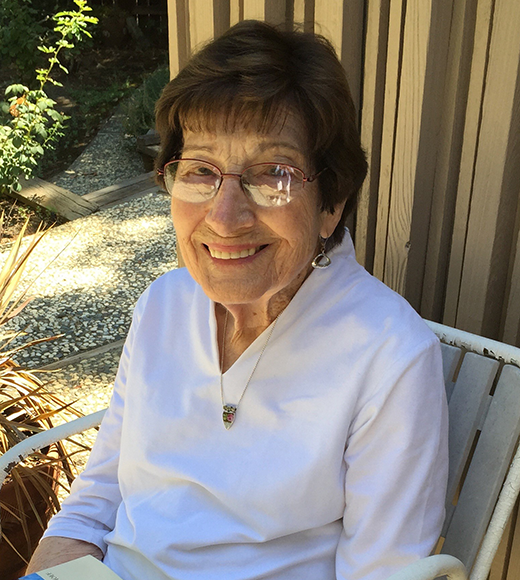 A $25,000 gift by the late Lorena Herrig has given the UC Davis Retirees' Association Staff Scholarship Fund a welcome boost, enabling it to be endowed.
"This wonderful gift permits the Association to achieve its long-held objective to establish an endowment supporting staff members' academic goals," said UCDRA President John Meyer. "What a wonderful legacy for Lorena to show support for current staff and, of course, future retirees!"
Herrig felt having an education was very important, said long-time friend Mary Ann Morris, professor emerita of textile science. "She hadn't had the opportunity that she hoped her gift would help provide to staff."
Herrig served UC Davis for 42 years, including six years as administrative assistant in the Department of Agronomy and Range Science, 18 years as an administrative assistant and assistant to the dean of the College of Agricultural and Environmental Sciences, and 18 years as executive assistant to Chancellor James H. Meyer. She also served as housemother for the Beta Epsilon Chapter of Theta Xi Fraternity from 1957 to 1970.
In retirement, she was a generous benefactor and volunteer. She was an active member of the Friends of UC Davis Presents, Friends of the Mondavi Center, UC Davis Center for the Arts Campaign, University Farm Circle, the Prytanean Alumnae Association, and the UC Davis History Project.
Herrig died on Aug. 25, 2016, at the age of 98.
---
"25 for 25" Campaign Continues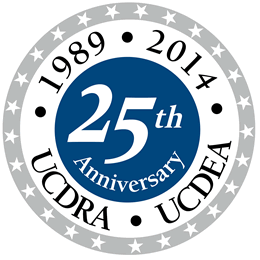 The UC Davis Retirees' Association (UCDRA) "25 for 25" career enhancement endowment campaign was launched at the fall retiree meeting on October 30, 2014. The first 25 in the name stands for the UCDRA 25th anniversary and the second 25 stands for the minimum of $25,000 that is required to establish an endowment. The endowment will fund an annual grant to be awarded to a career staff person who is pursuing his/her education while working at UC Davis. The UCDRA has been funding a UC Davis staff career enchancement award from member dues since 1999. The endowment will allow dues revenue to be used for other projects.
The initial goal of $25,000 needed to establish the endowment was just the beginning. The UCDRA will continue fundraising so that the endowment can be used to fund a larger grant and/or multiple annual awards.
Your donation can make a difference.
Give today (secure campus website) or download the pledge form to make your tax-deductible contribution today.
More information about the UCDRA Scholarship Committee, including committee description and charge.